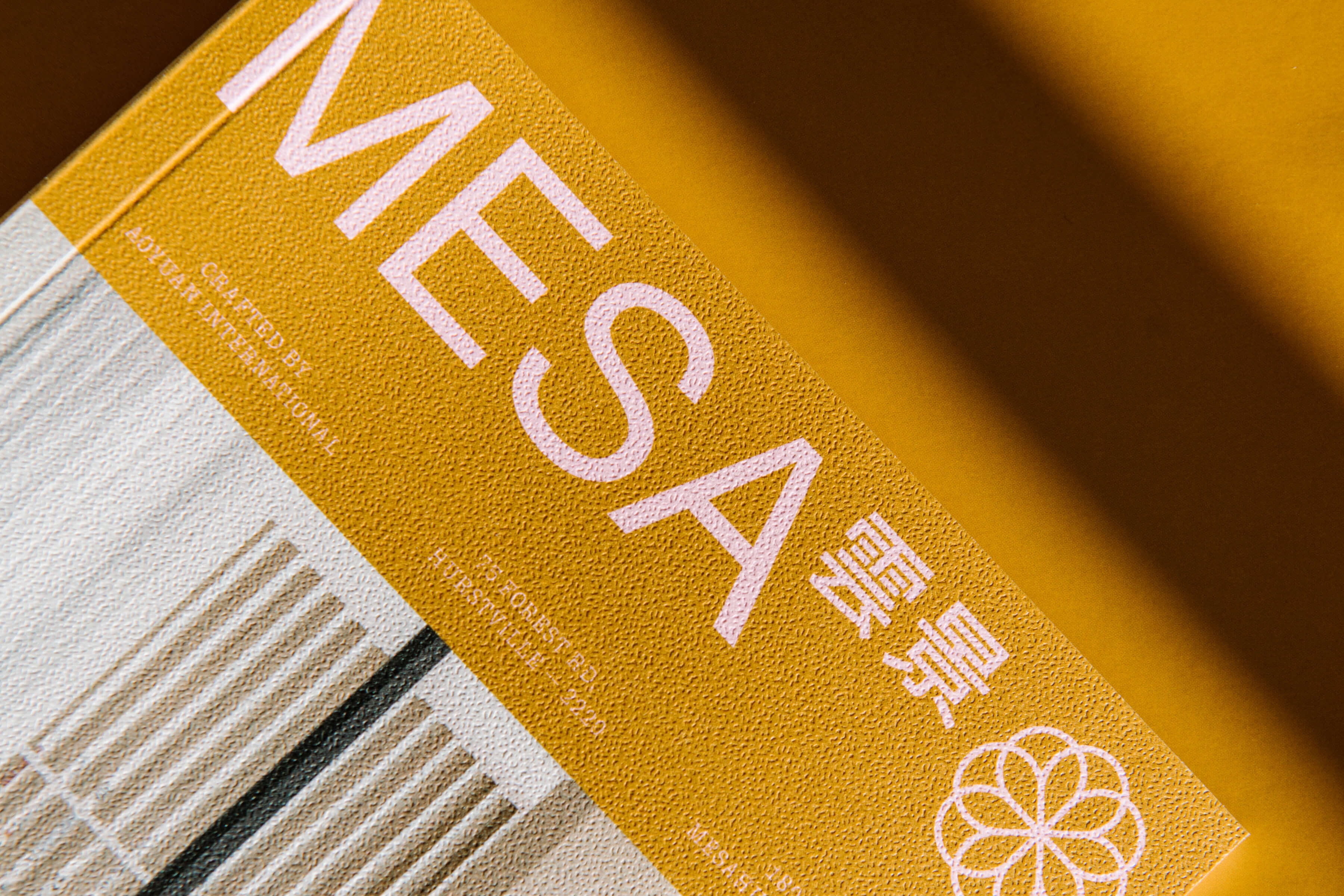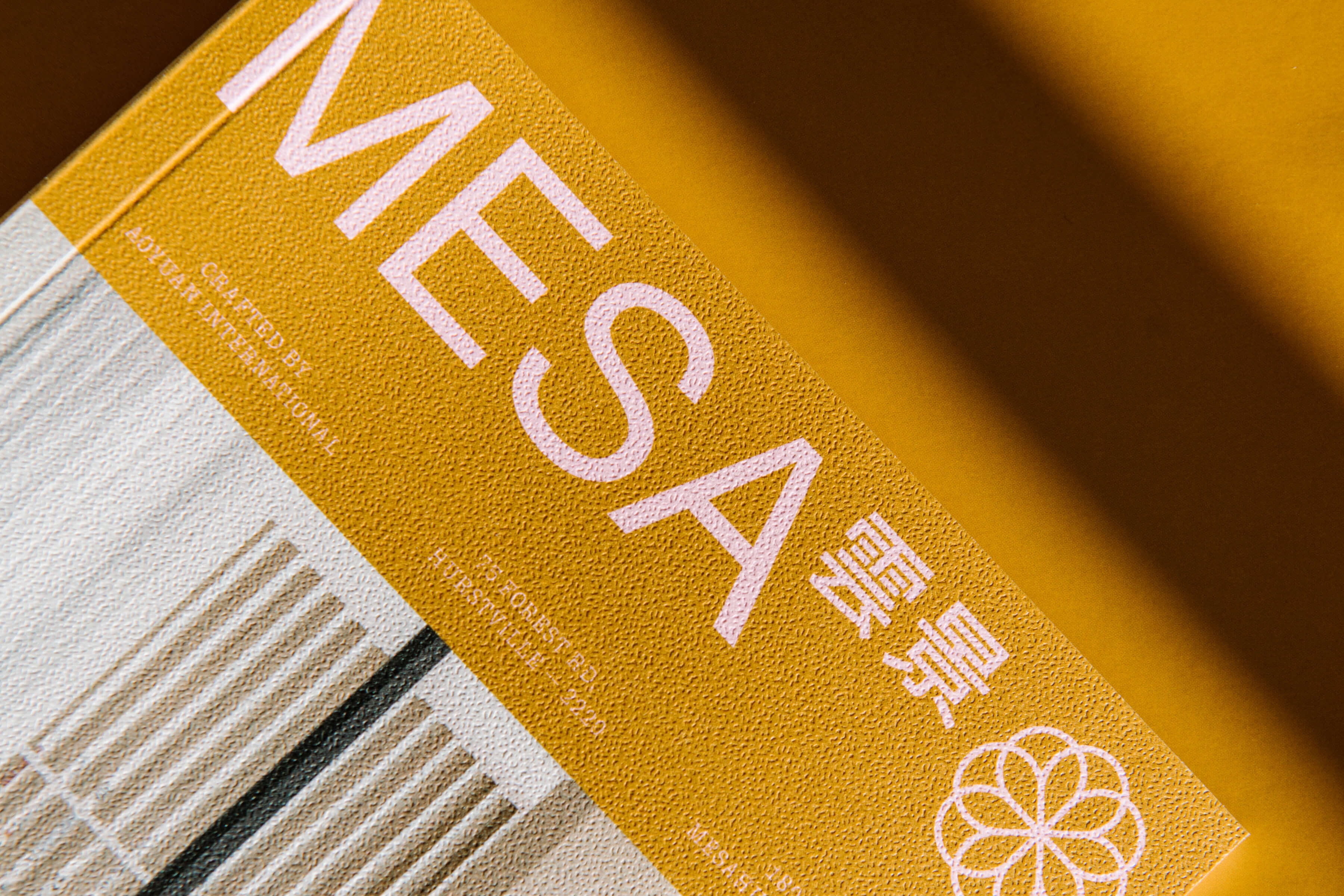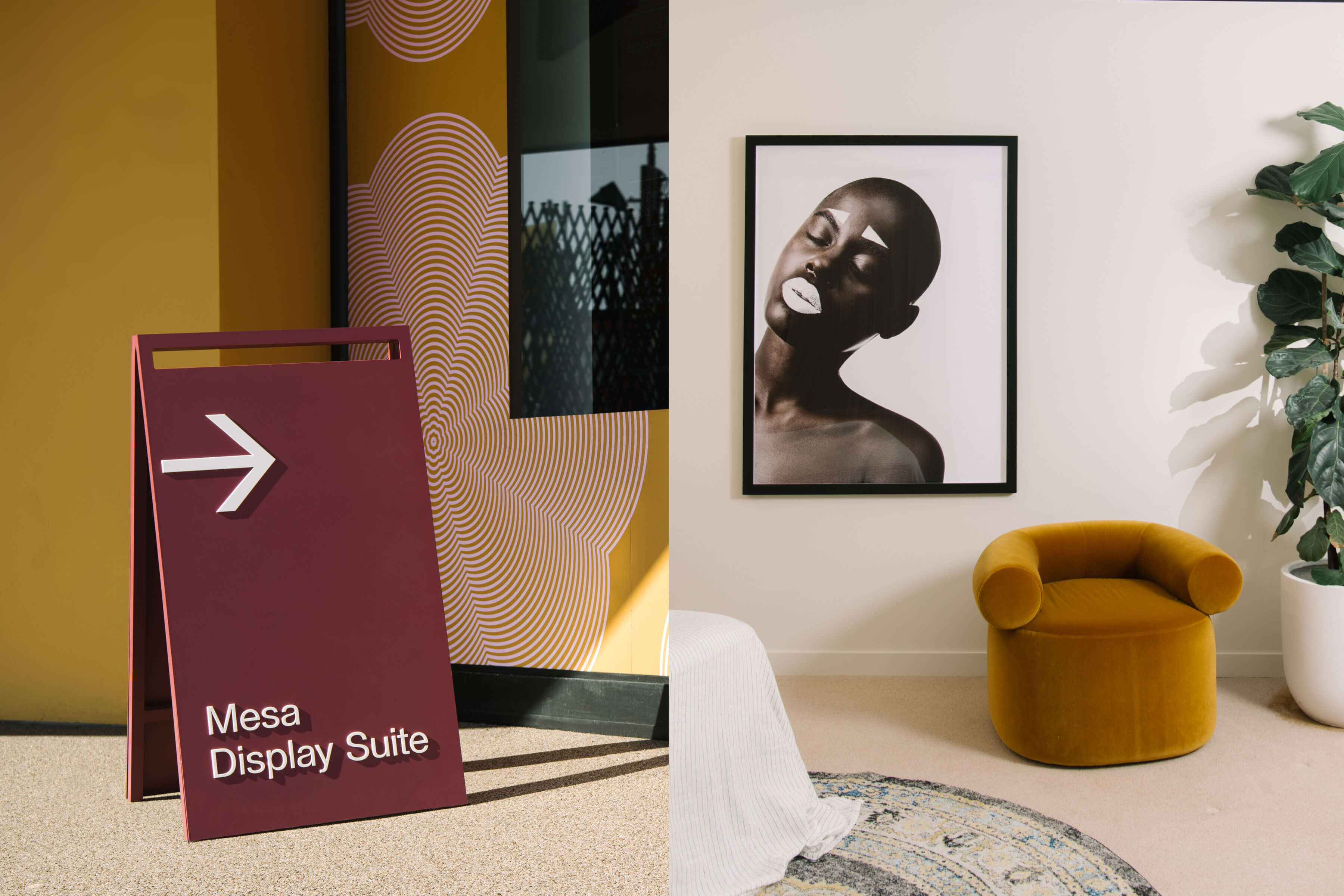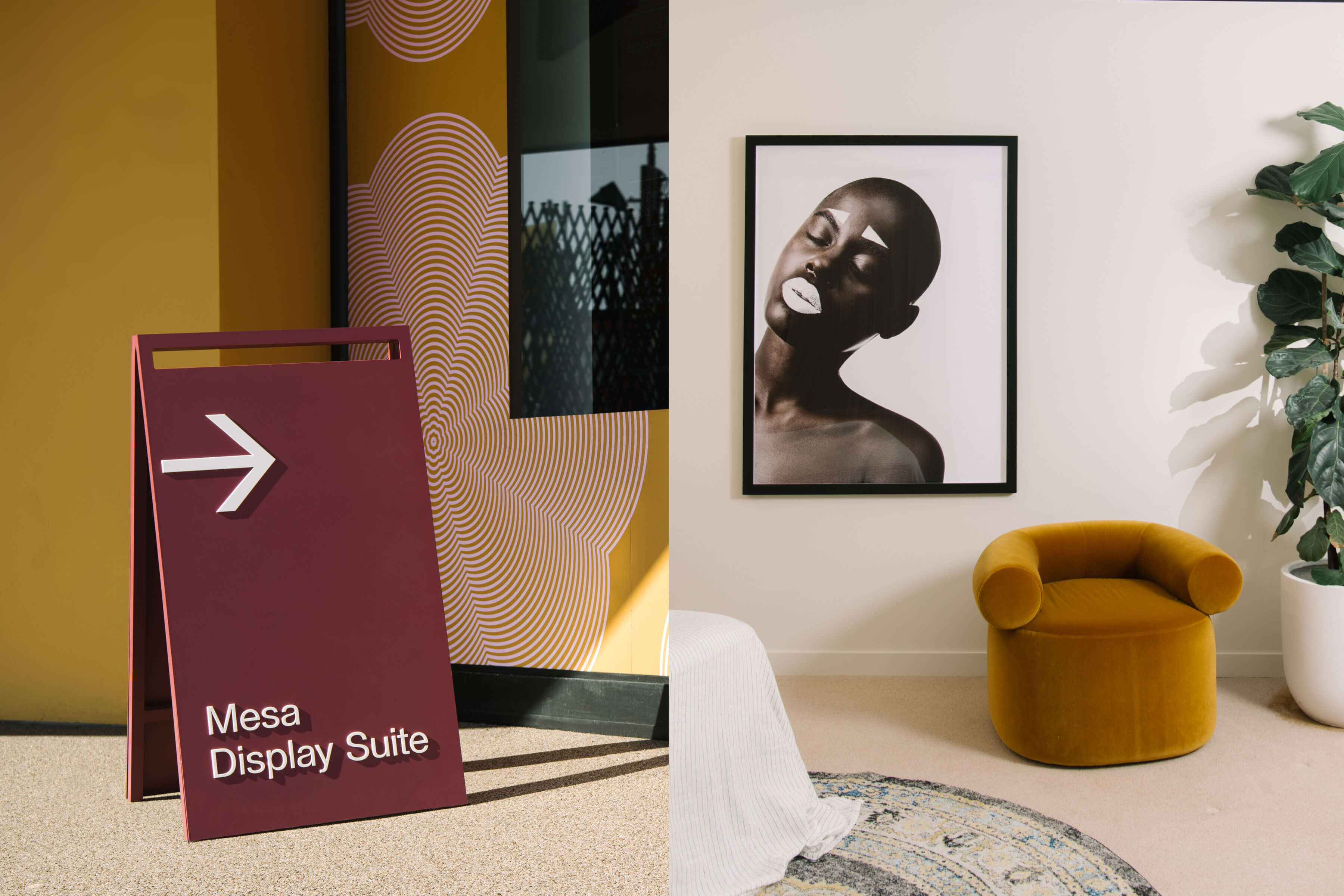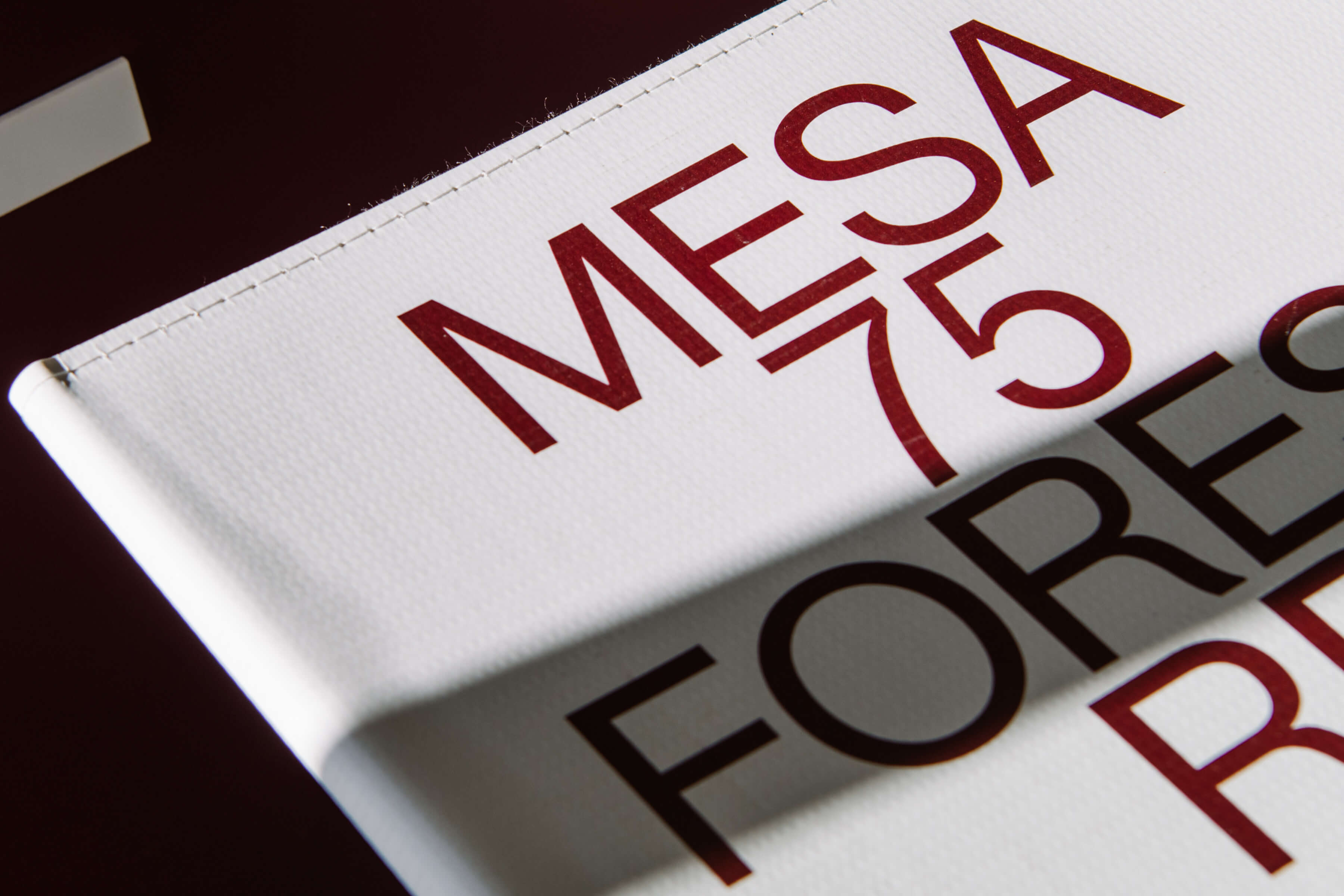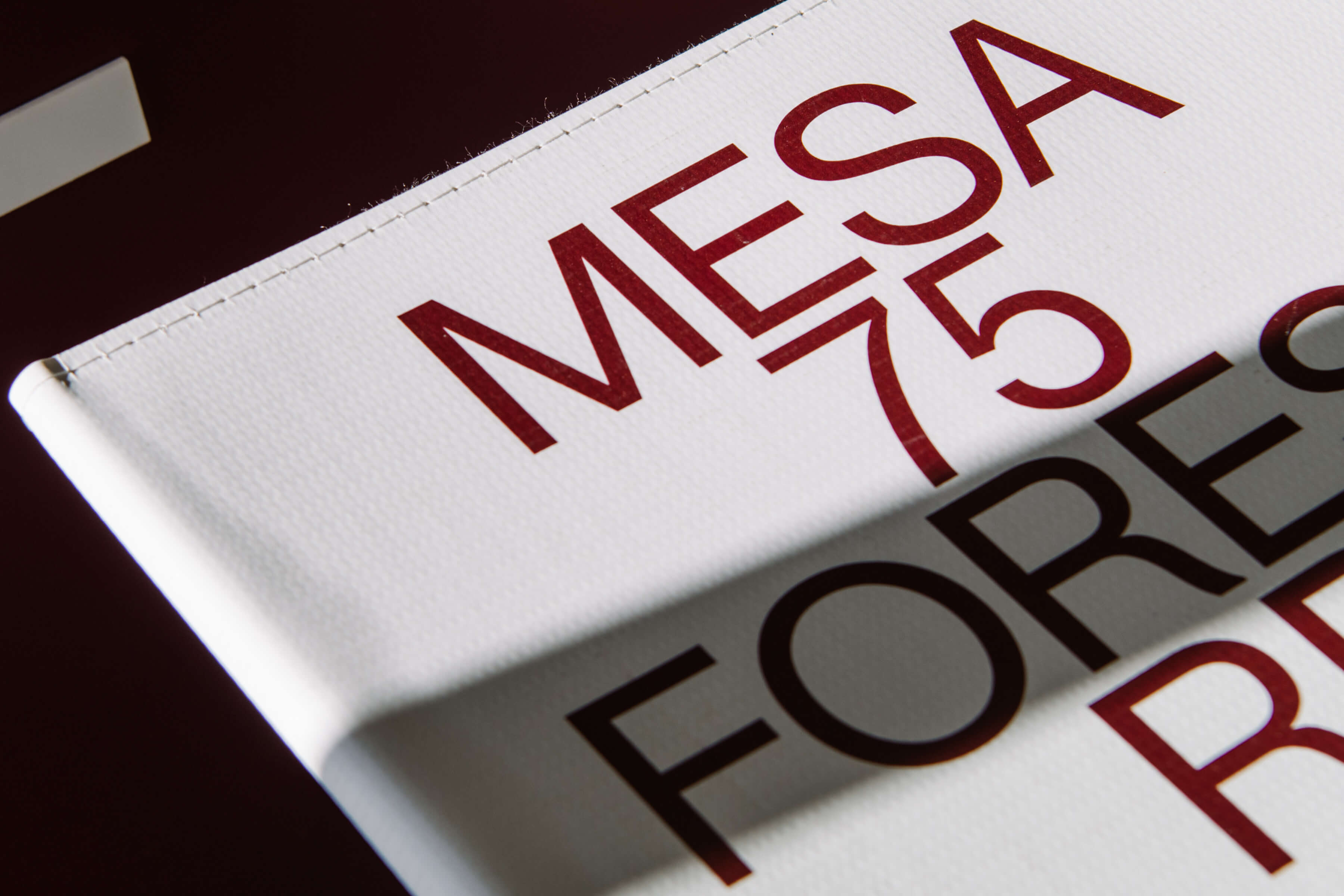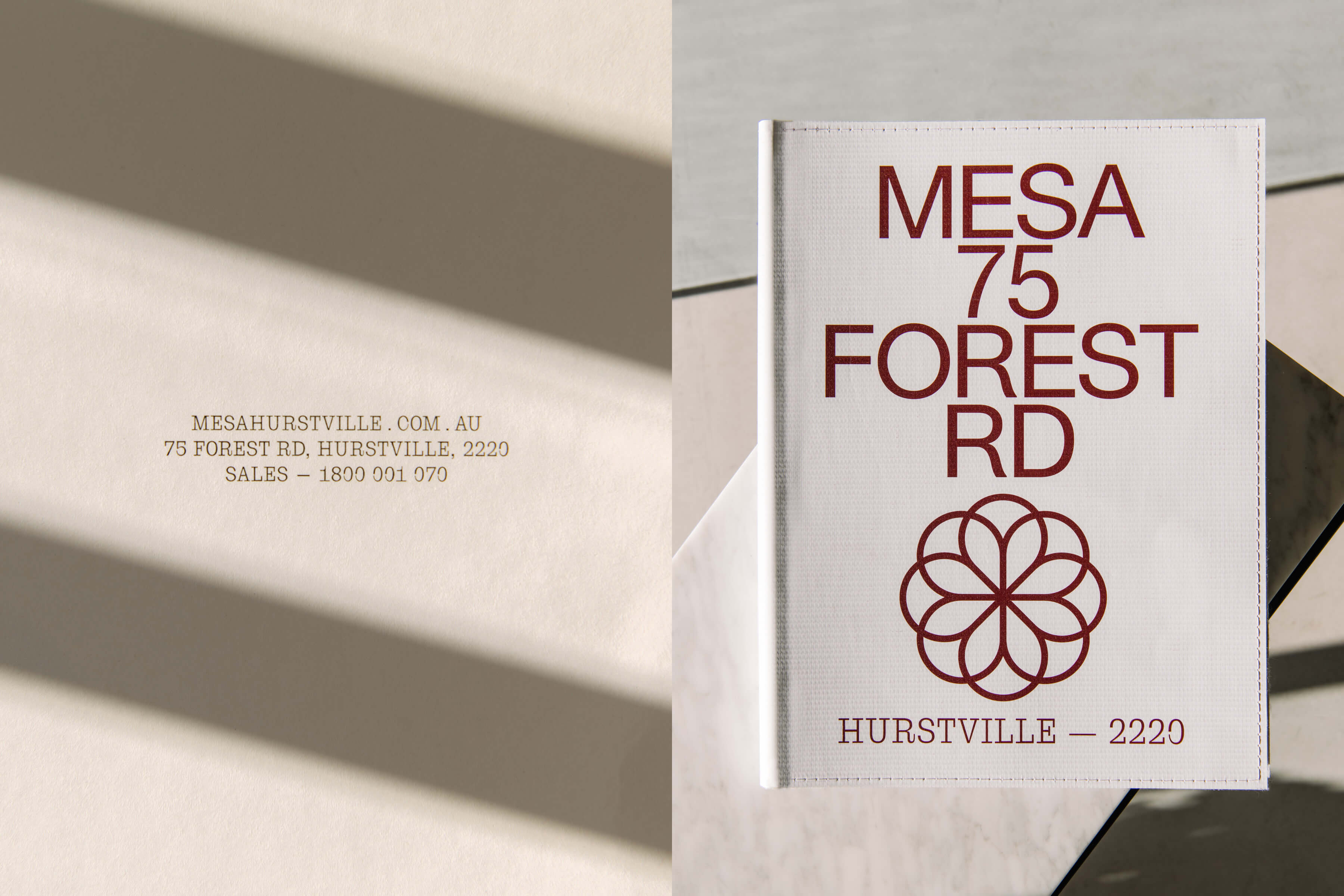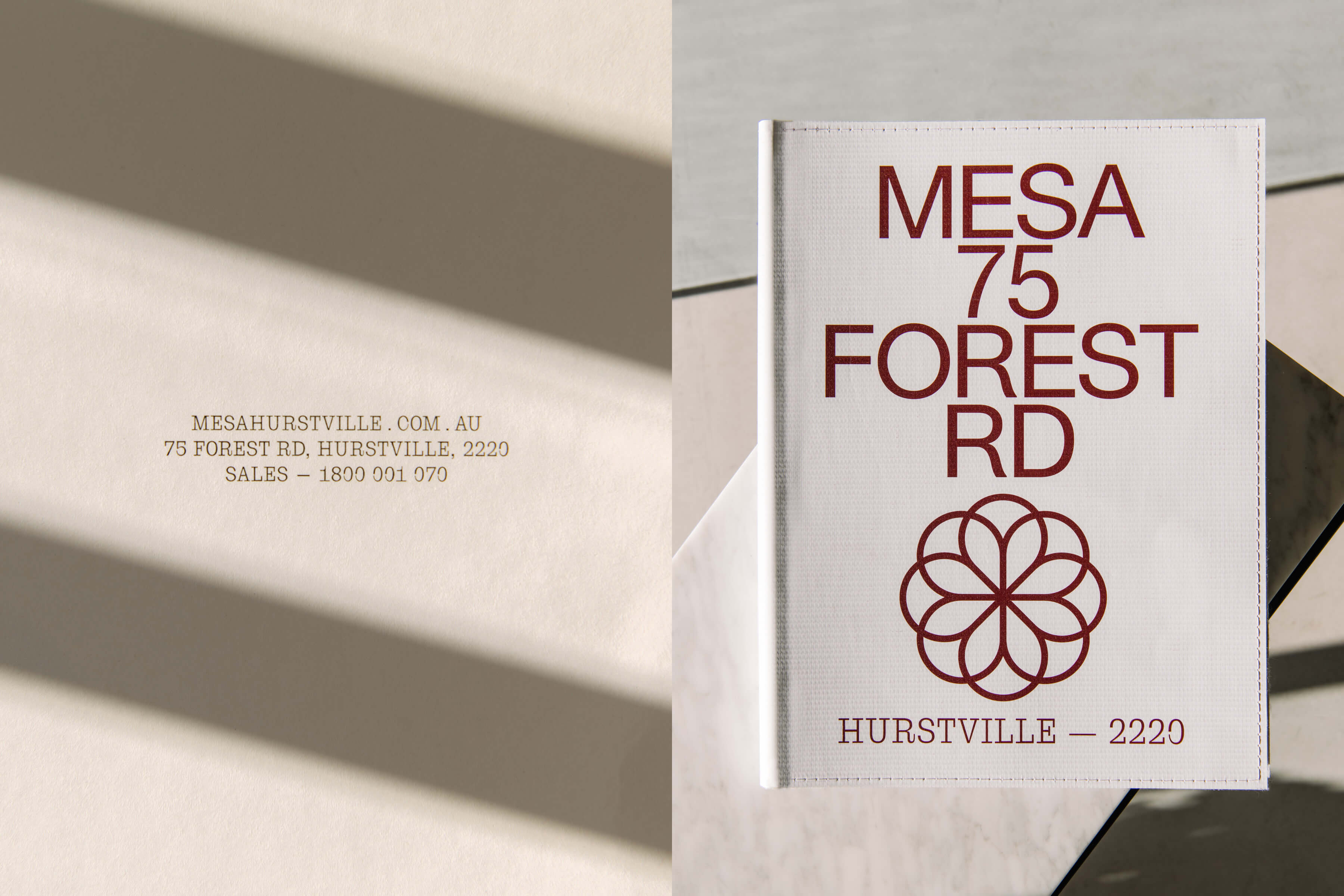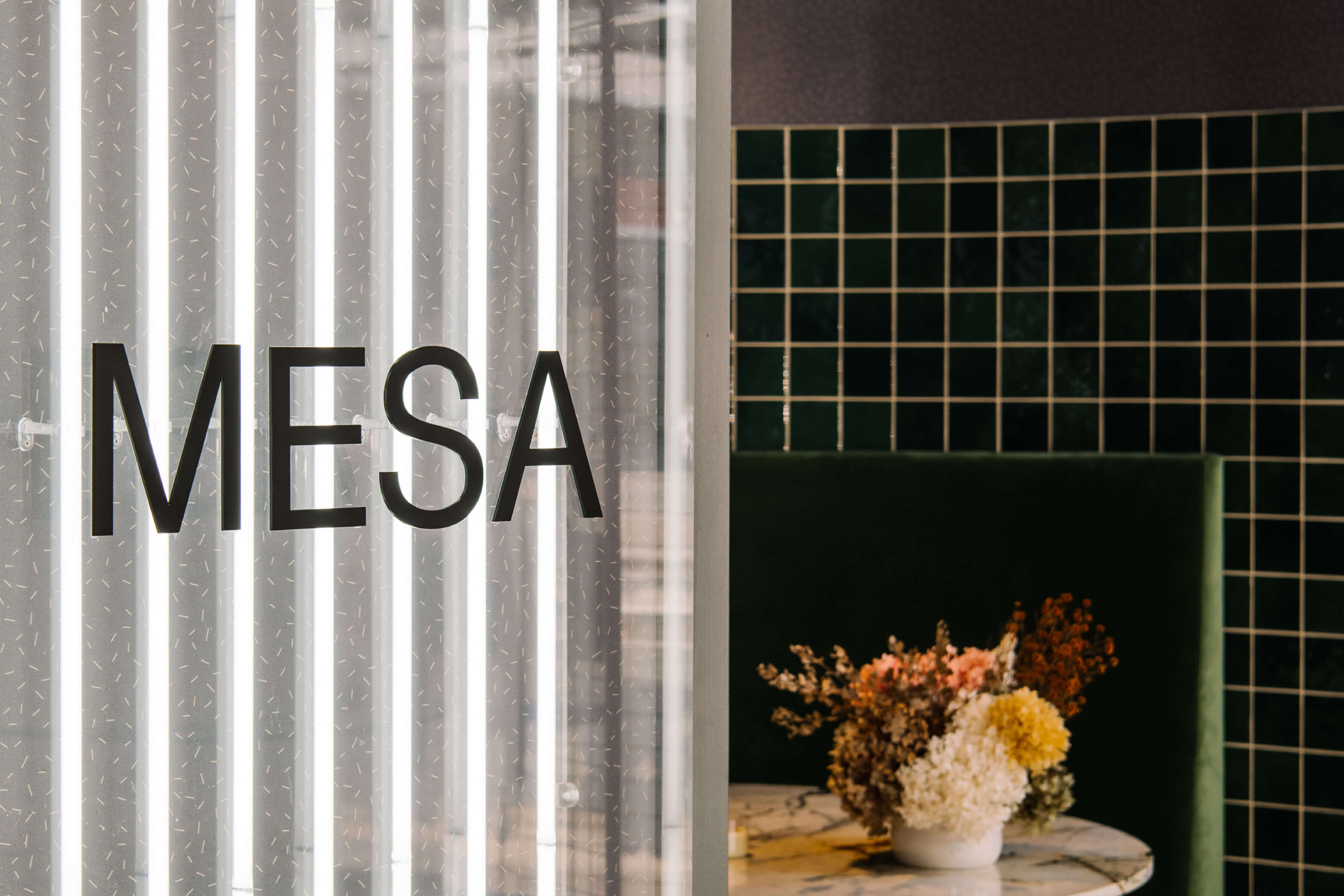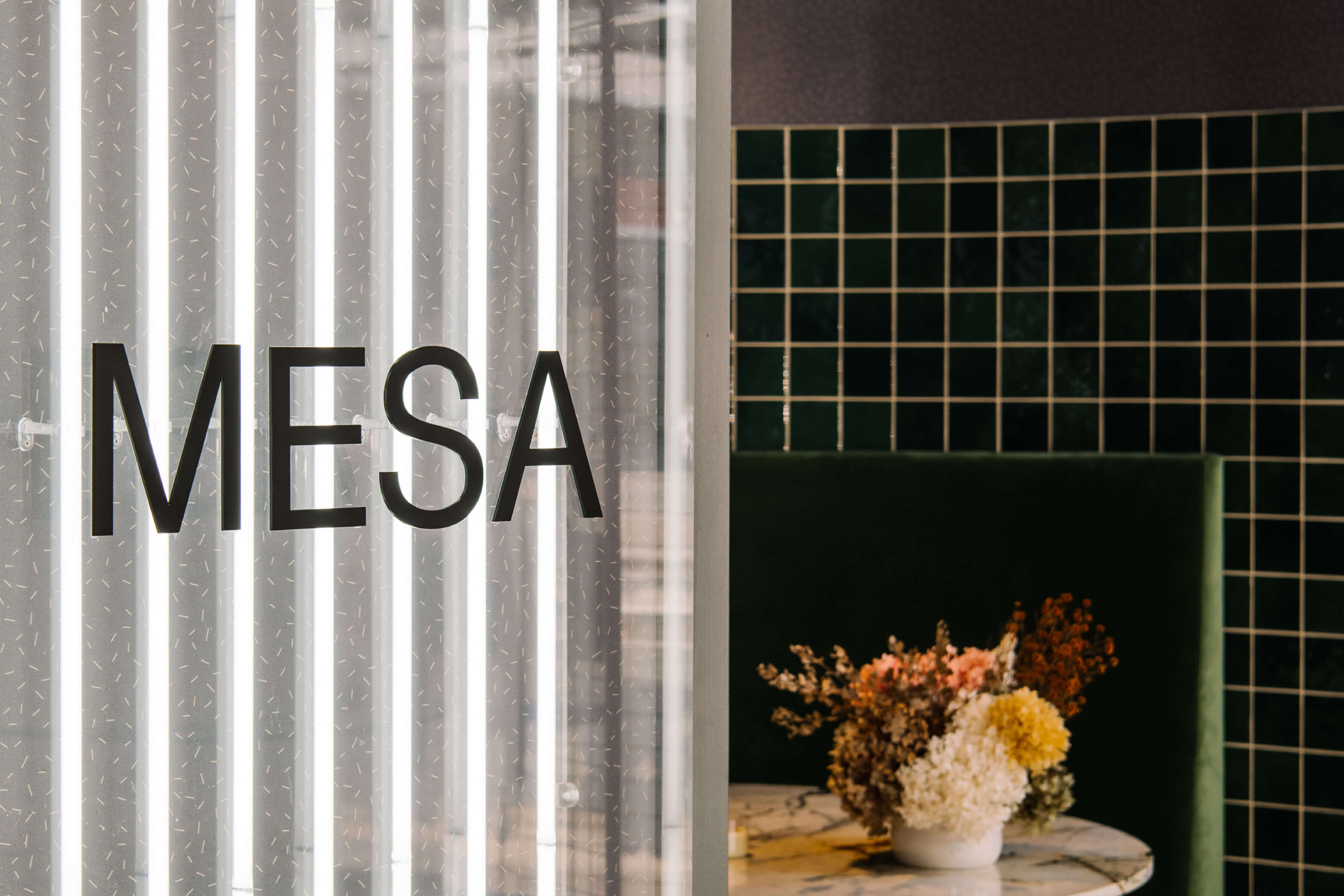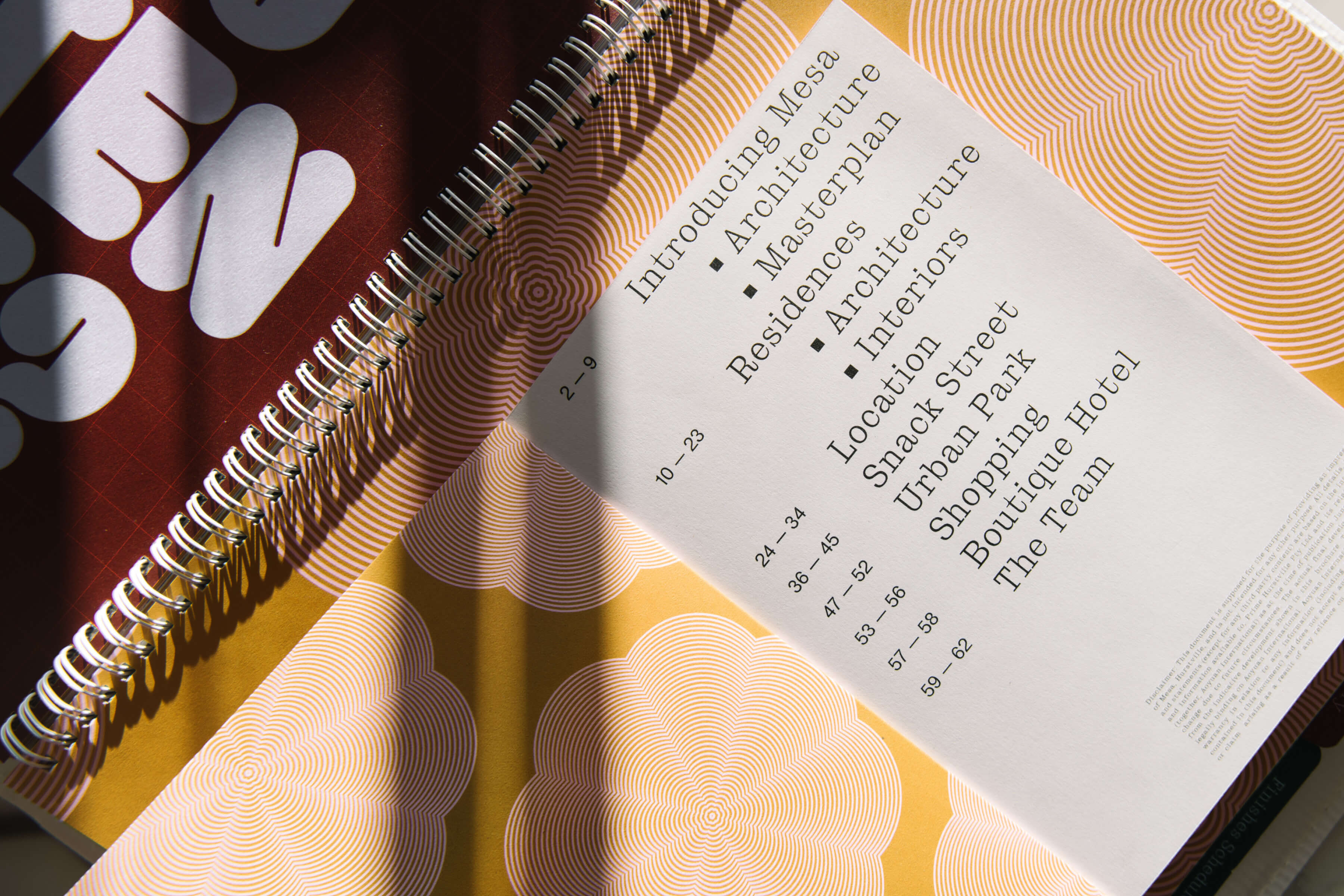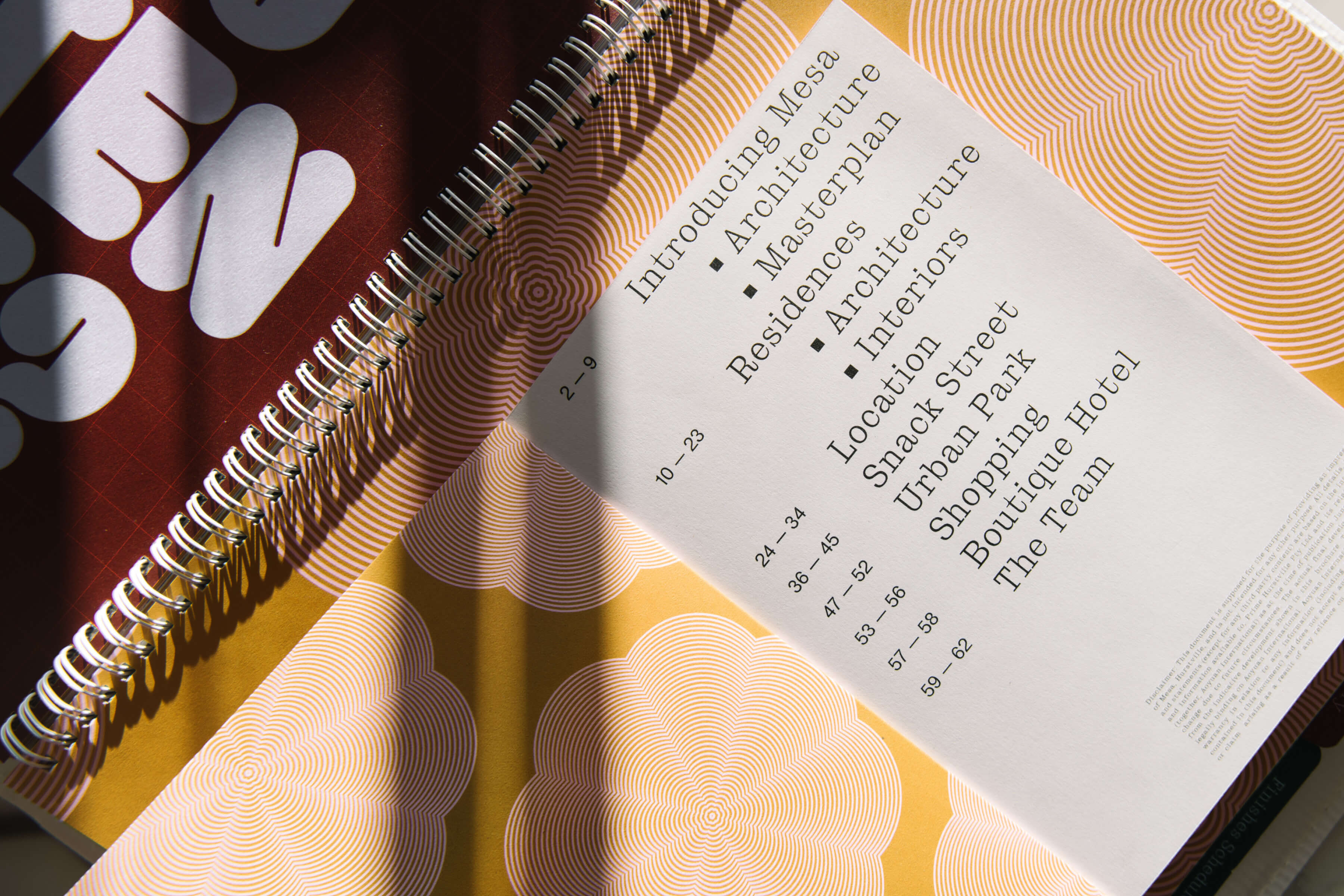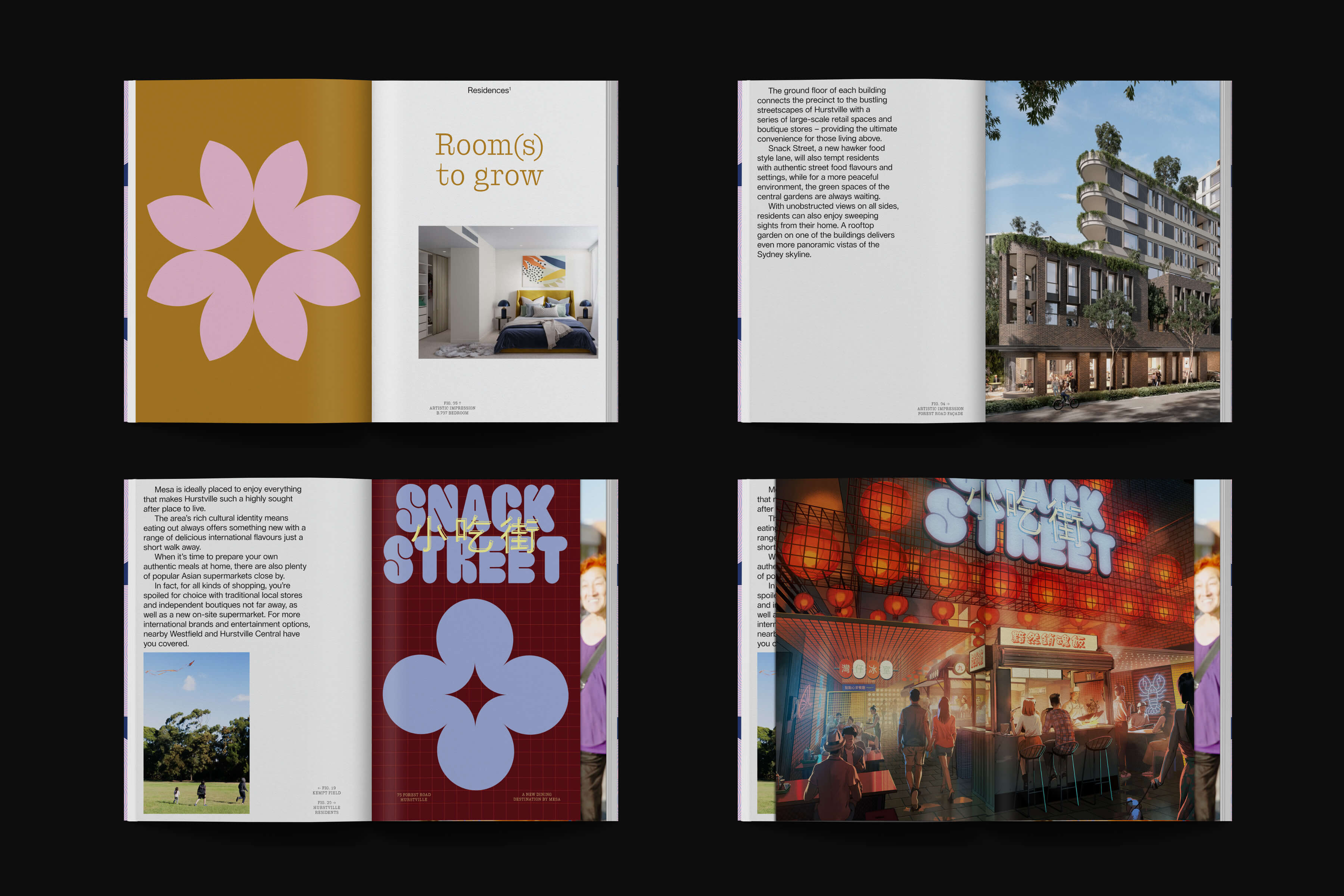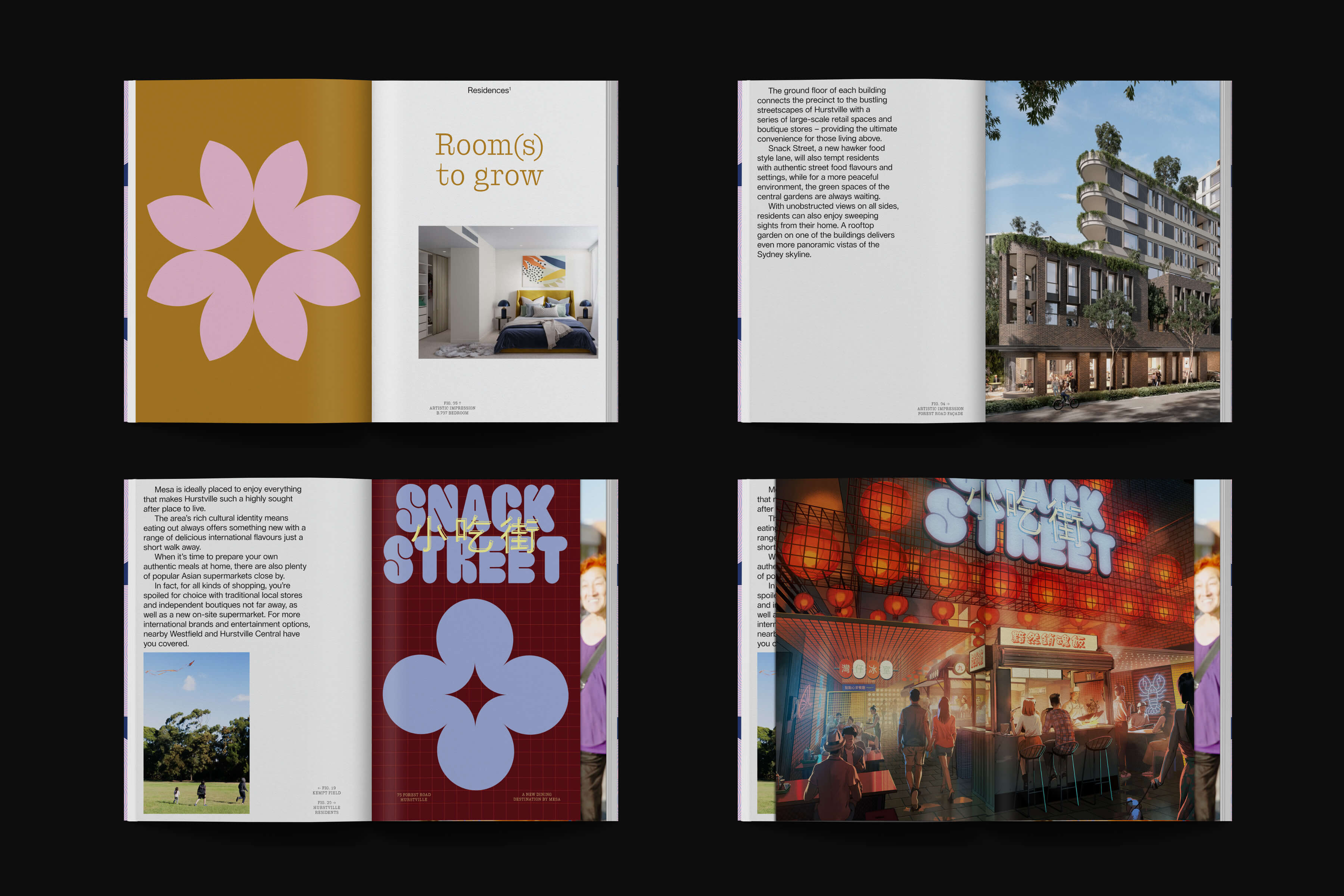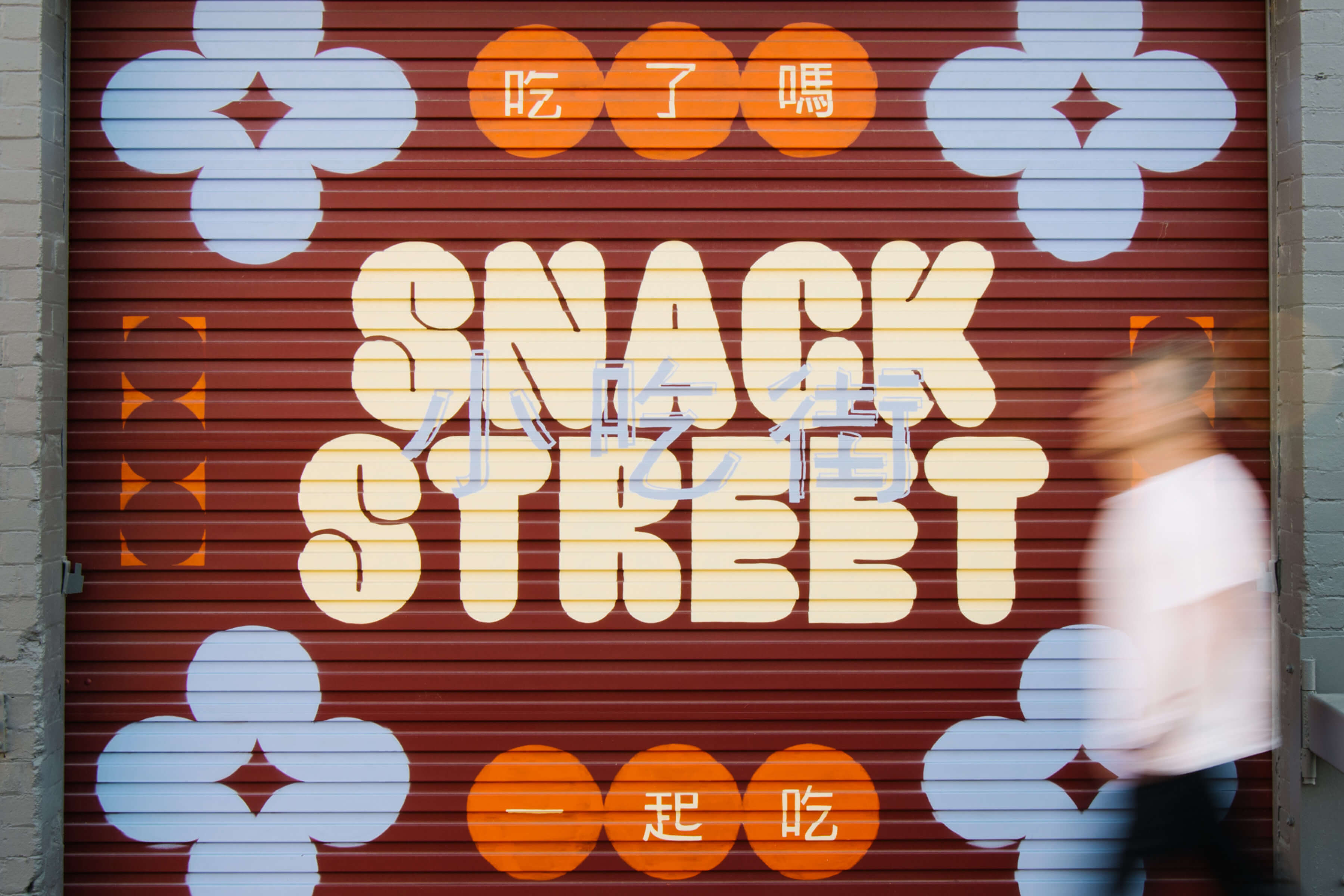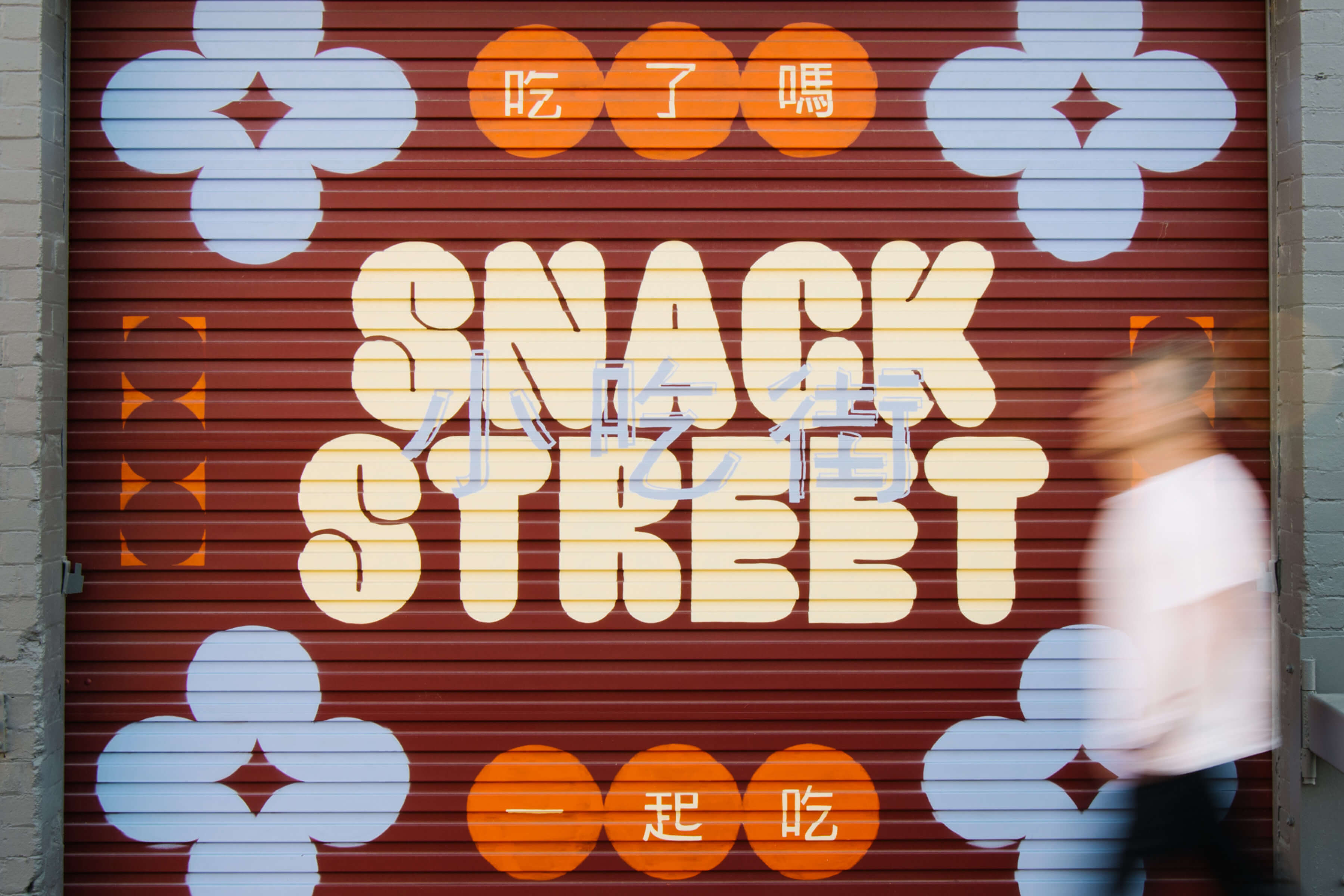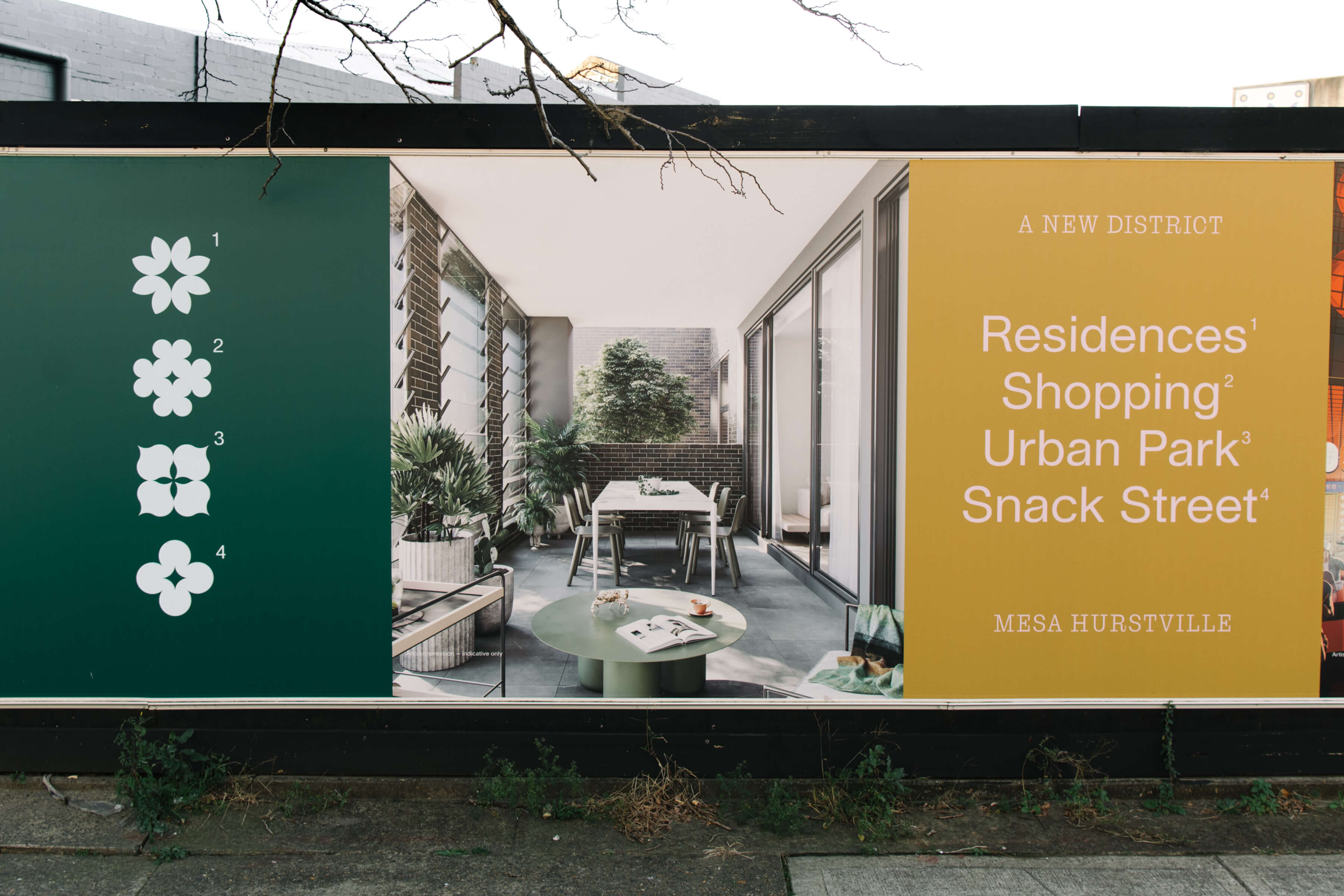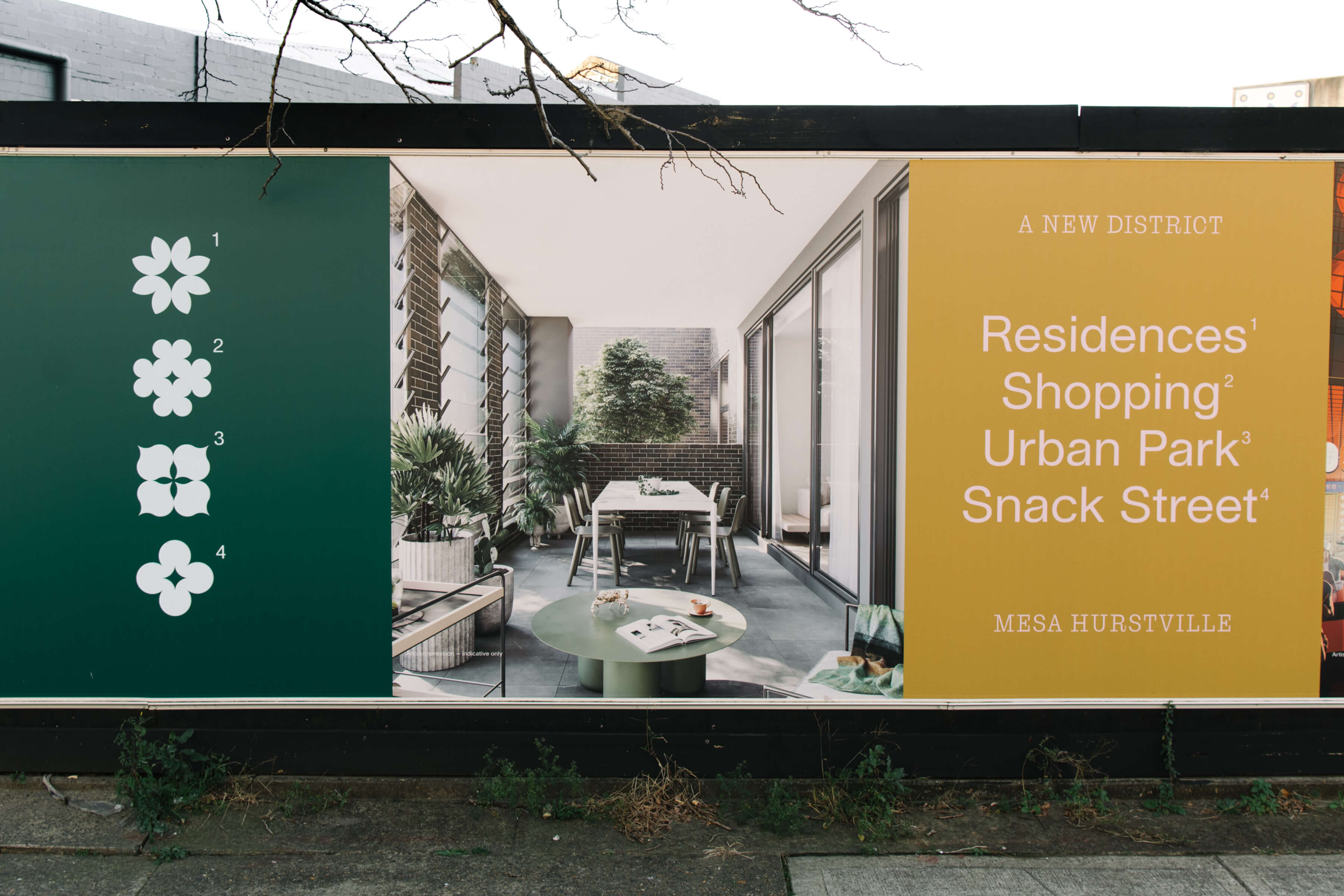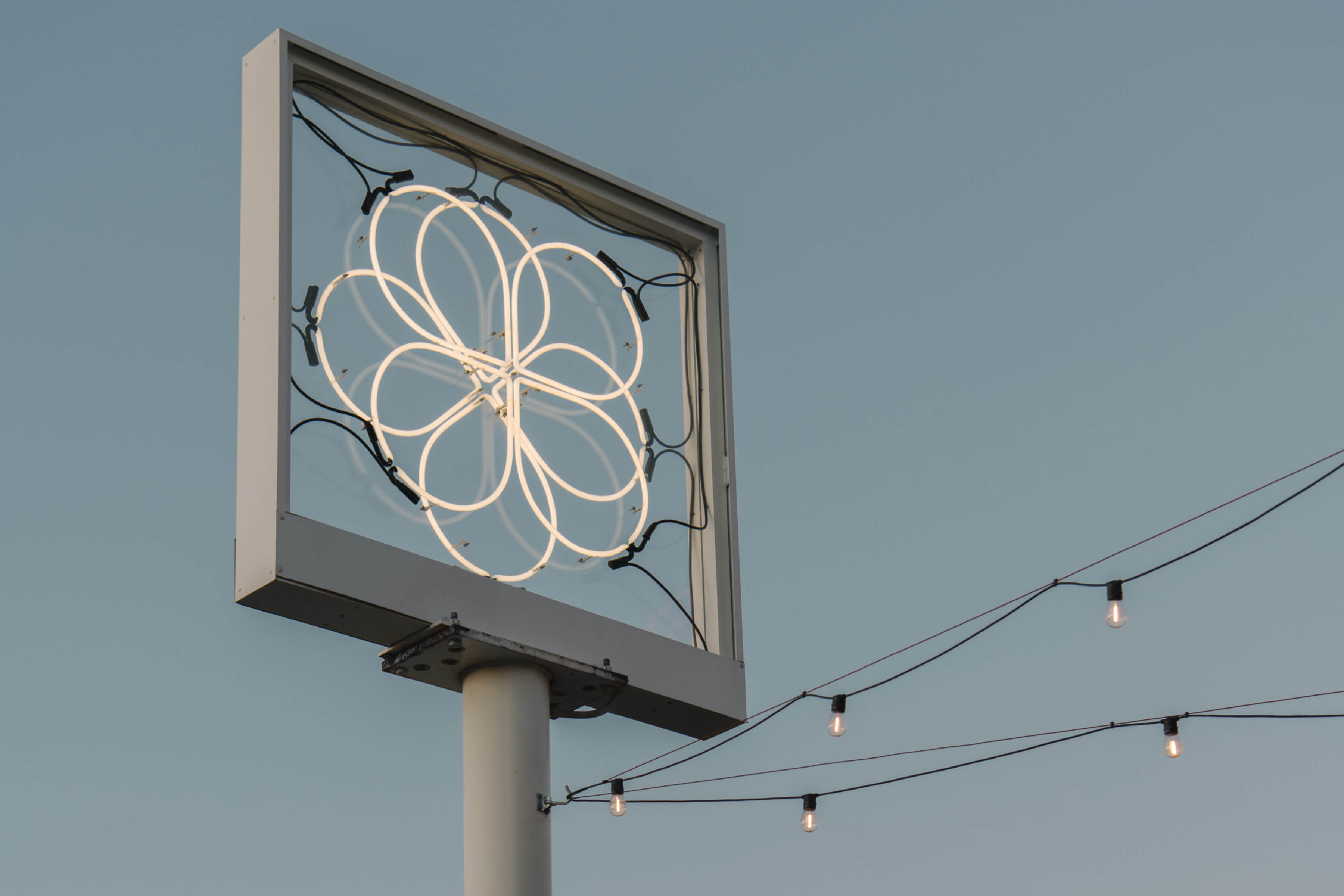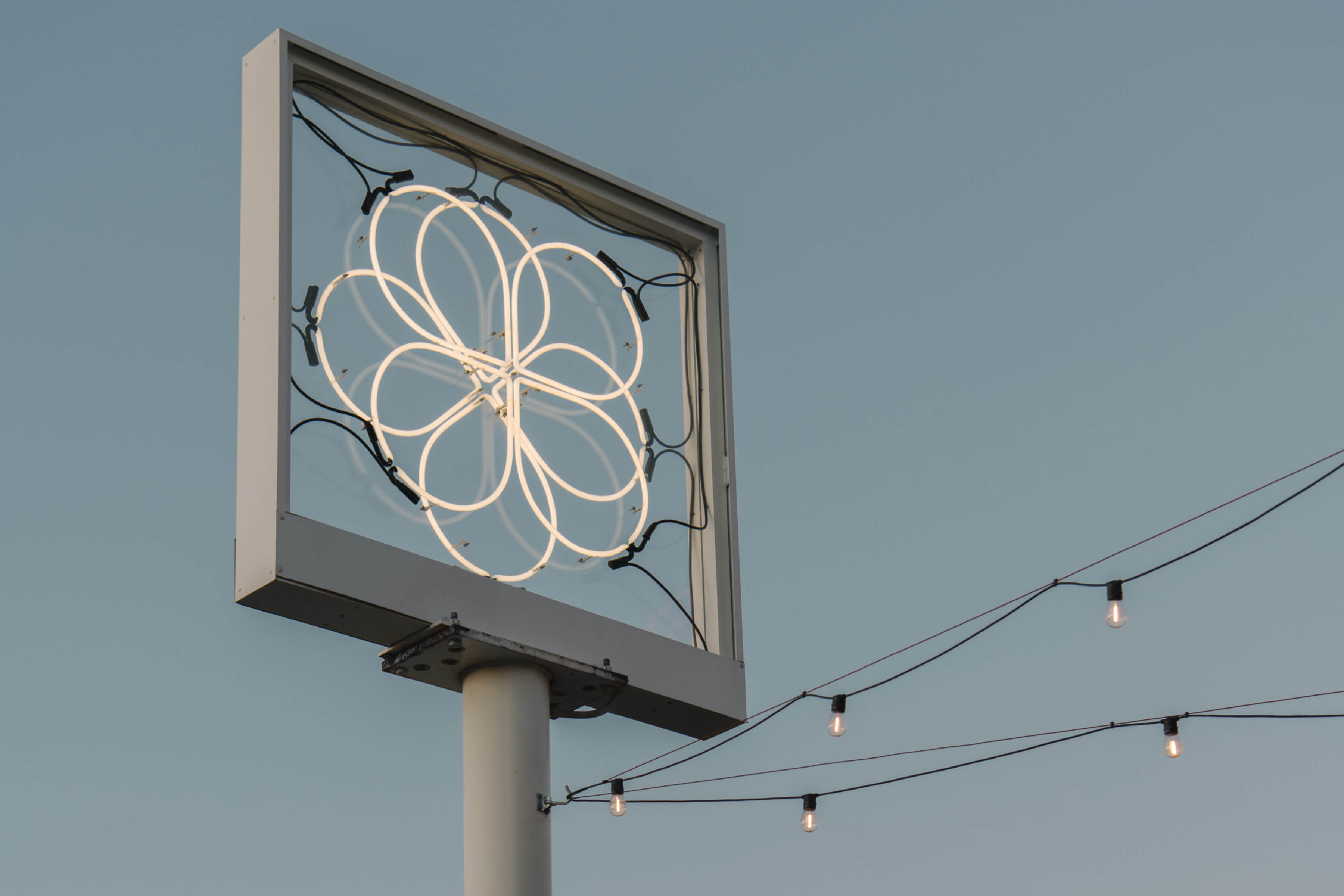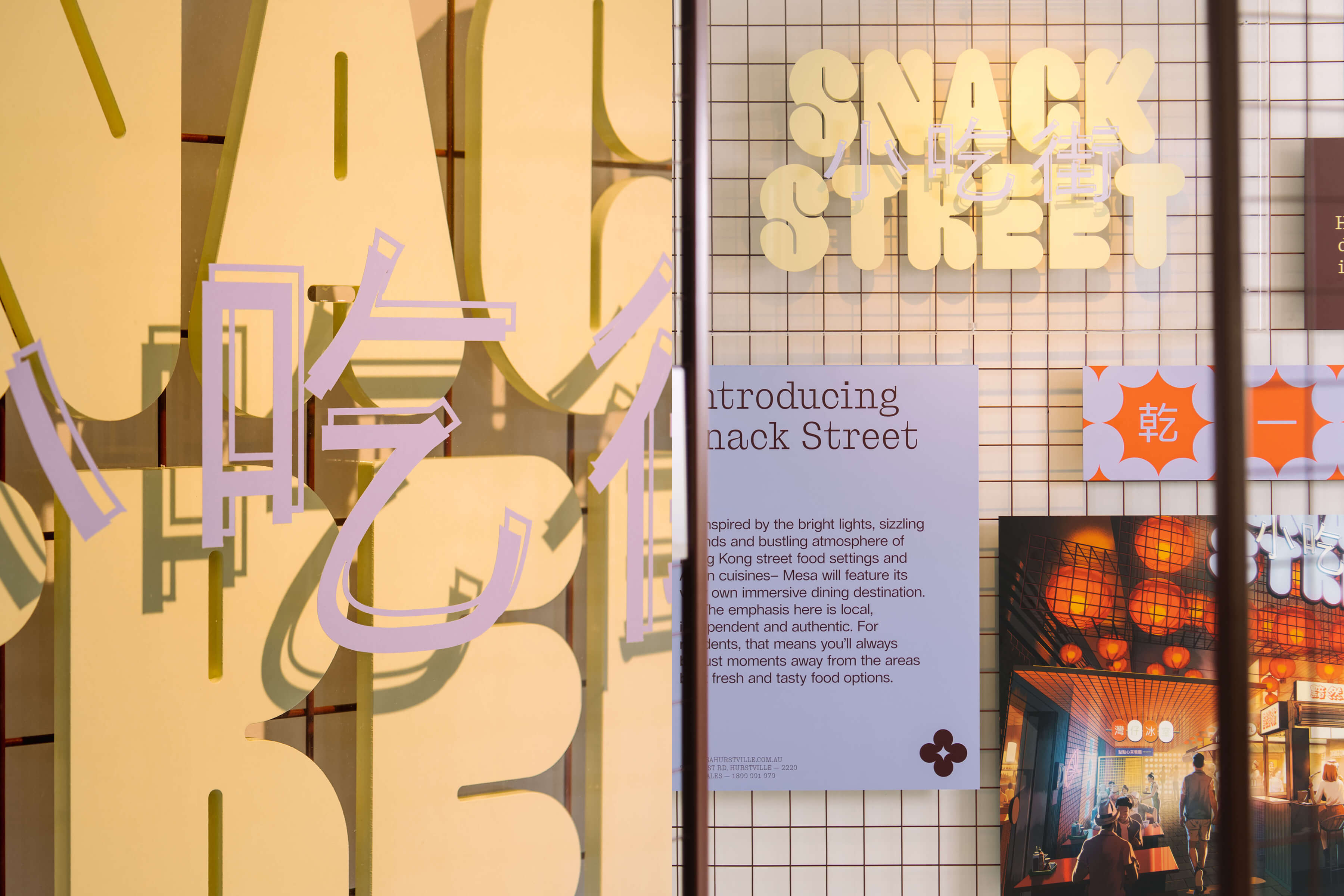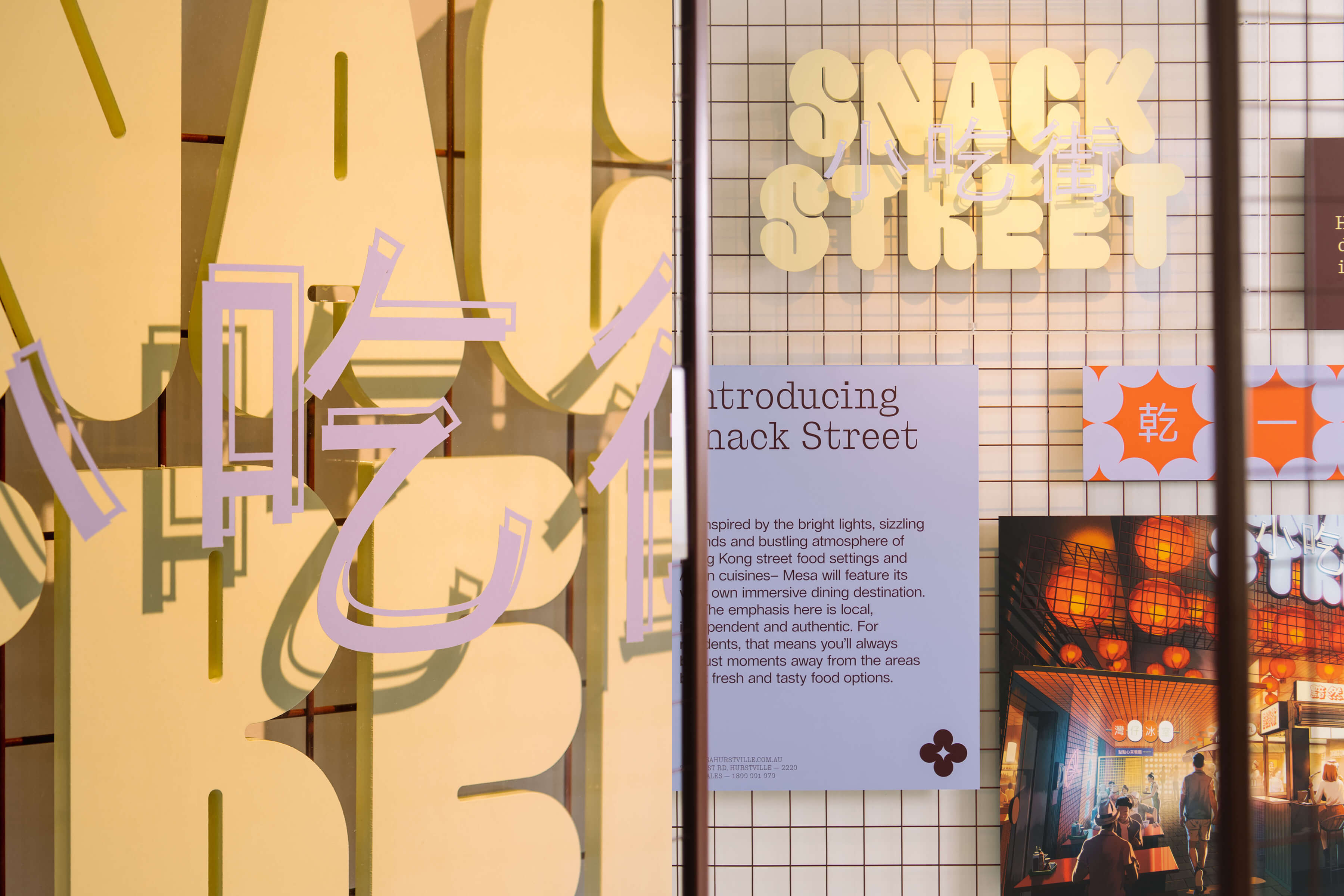 MESA is a new masterplan development in Hurstville, encompassing 258 apartments, an urban park and experiential dining precinct.
We pitched for the impressive project with a sophisticated branding concept, equal parts striking and nonchalant – design elements needed to attract and inspire a diverse local population. Loosely emulating the spirit of nostalgic Hong Kong, we developed a vibrant colour palette and typeface set that felt contemporary and clean. The wide project scope evolved organically, including the production of aerial photography and a range of collateral; sales brochure, design renders and the conception of a unique dining area to accompany the development.
Snack Street was inspired by the sounds, smells and all-encompassing experience of Hong Kong street food. We created the precinct's identity to complement that of MESA's, using 80s-inspired bubble typography with the addition of Chinese characters, in line with the dining destination's retro ethos.